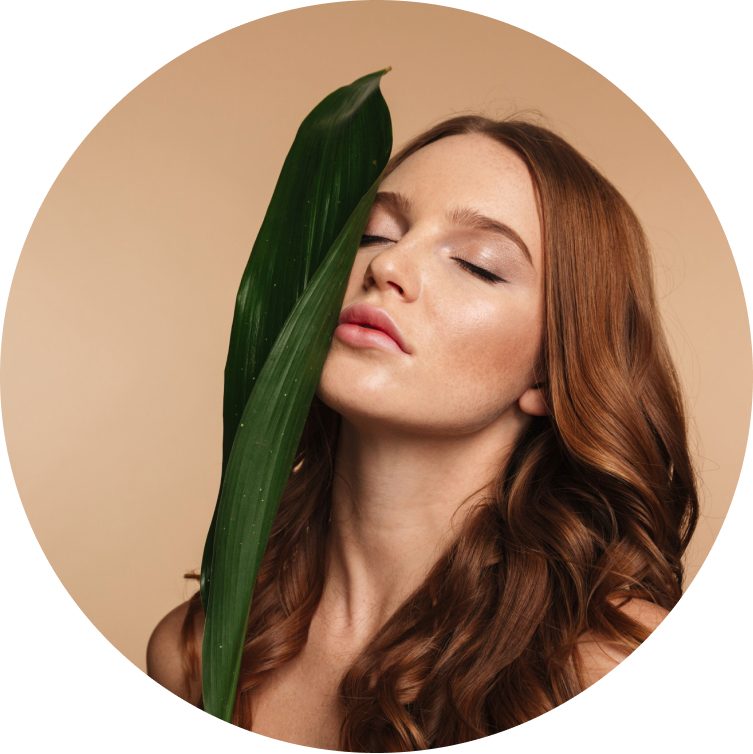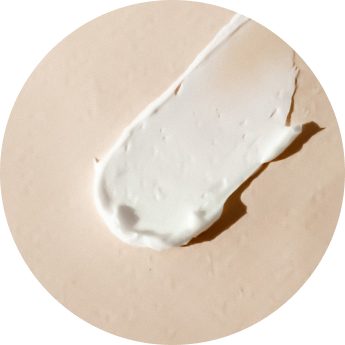 Where Beauty Becomes a Canvas for Confidence
At D-Aloe, we believe in the transformative power of beauty. Beyond just products, we offer an experience—an exploration of self-expression, individuality, and confidence. Welcome to a world where every face tells a unique story, and our cosmetics are the brushes that bring those stories to life.
"As a makeup artist, I need products that perform, and D-Aloe delivers every time. The range of colors and textures allows me to create stunning looks for all my clients. It's more than makeup; it's art."
"I've tried countless beauty products, but D-Aloe stands out. The quality is unmatched, and the inclusivity of their shades is a breath of fresh air. Proud to be a part of the D-Aloe family!"
"Discovering D-Aloe was a game-changer for me. The products not only enhanced my features but also made me feel confident in my own skin. Truly a brand that understands and celebrates individual beauty."
Beauty Unveiled: Discover, Explore, and Embrace
If you have a product query, feedback or just a general question, We would love to hear from you!
Just fill out the form below and we'll get back to you as soon as possible.
Leave email to get 10% OFF